义乌公学
一所高端精致的国际化学校
秉持"Come Here, Go Further"的理念
以大学视角和国际视野
培育中国的国际人和国际的中国人
YIWU INTERNATIONAL ACADEMY
Upholds the concept of "Come Here, Go Further"
Committed to cultivating Chinese people to go to the world
From a university perspective and an international perspective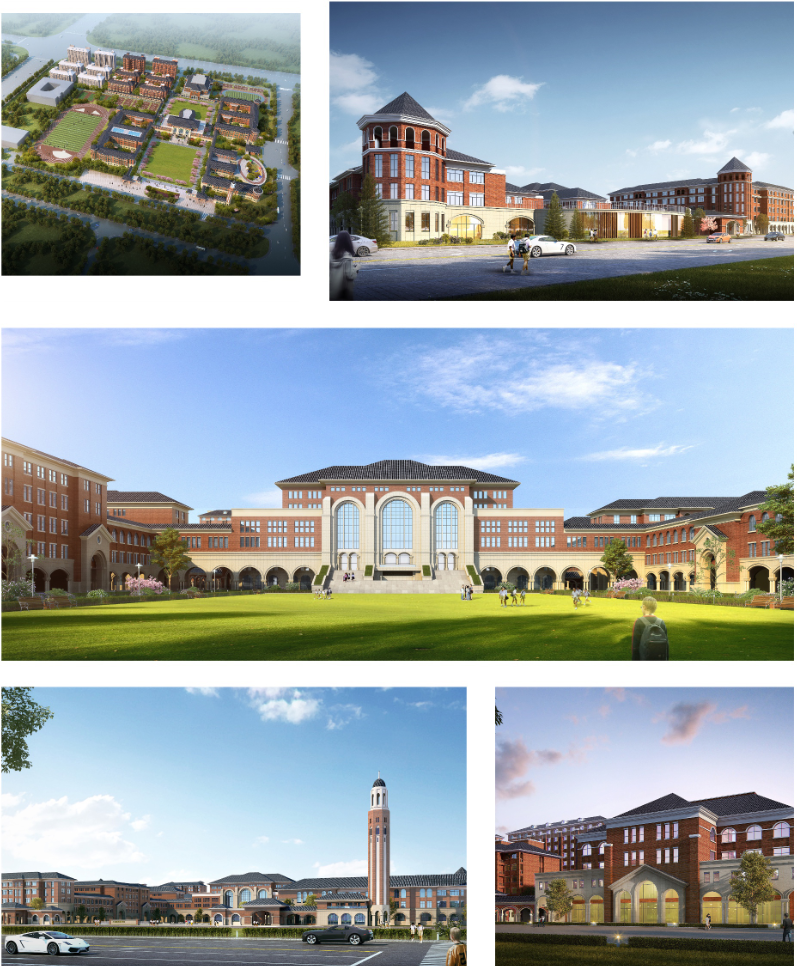 义乌公学,是由义乌市人民政府、江苏天吴投资集团、北京外国语大学附属苏州湾外国语学校合作创办的一所高端、精致的国际化学校。学校位于义乌市求真路388号。学校总投资约8.5亿元,总占地面积约250亩,总建筑面积约19万平方米,高端大气,设施一流,功能齐全。学校一期开设幼儿园、小学、初中、国内高中(二期拟建设一所国际双语学校),其中幼儿园、小学和初中于2019年9月正式开学。义乌公学全程实施小班化精英教育。
Yiwu International Academy is a high-end and exquisite international school founded by Yiwu Municipal People's Government of Zhejiang Province, Jiangsu Tianwu Investment Group Co., Ltd., and Suzhou International Academy, BFSU. The campus is located on the No. 388, Qiuzhen Road. The total investment is 850 million, covering an area of 250 acres, with a total construction area of 190,000 m2. YIA has a high-end atmosphere, first-class facilities and complete functions. The first phase of the school includes kindergarten, primary, junior high and domestic high divisions, which will be officially opened in September 2019; an International bilingual school will be planned established in the second phase.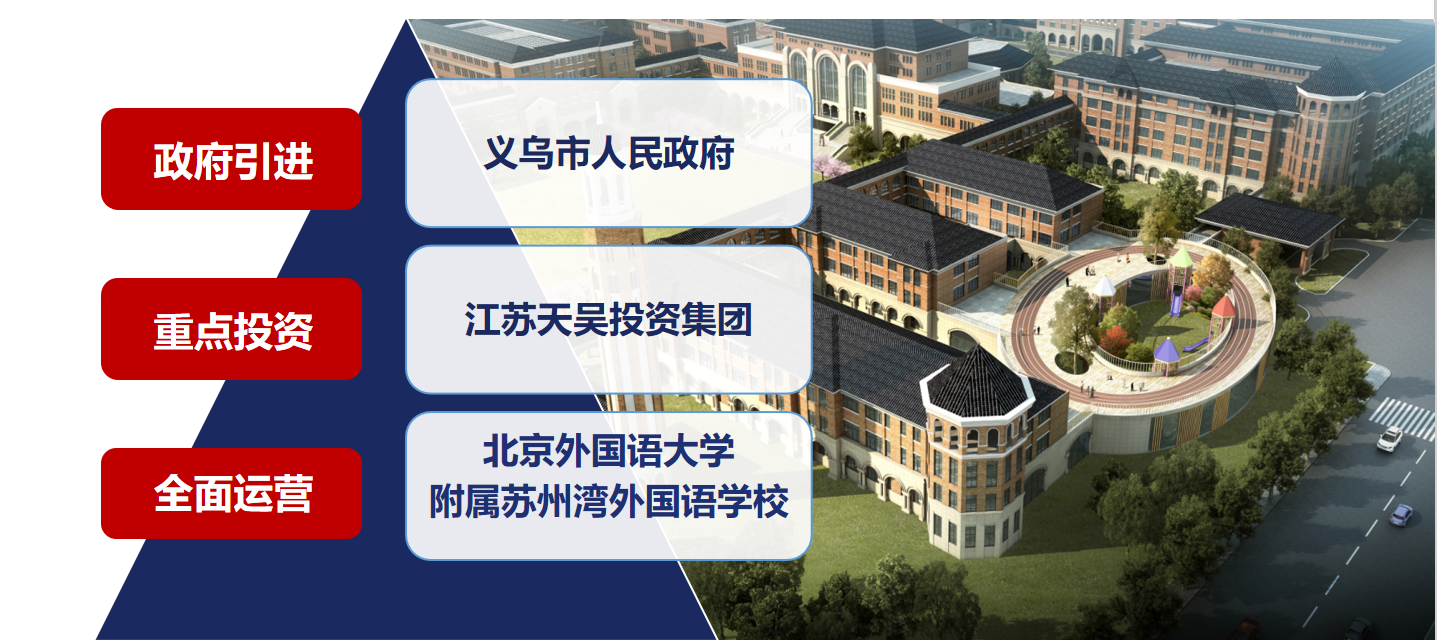 学校整体建筑设计引入全球"第三代学校建筑"和"微能耗建筑"设计理念,包括欧美英式教育综合体、"两大一小"教室、超宽走廊学习街、分散化多元学习中心、泛在校园学习环境、STEAM探索中心,中国文化体验中心、环形活动空间、时尚艺体中心、套房式教师办公室、恒温恒湿新风系统、星级生活空间等十大创新设计,为实现好的培养目标提供良好的环境。学校采用全智能化校园设计,人工智能辅助课堂教学,真正实现智慧校园,为学生提供一流的学习环境。
The overall architectural design of the school introduces the design concepts of "third-generation school architecture" and "micro-energy consuming architecture". It includes the British education complex, "two large + one small"combined classrooms, the ultra-wide corridor learning streets, the decentralized diversity learning centers, the pan-campus learning environment, the STEAM discovery center, the Chinese cultural experience center, the annular activity center, modern arts and sports center, the suite teachers'offices, the new wind system with constant temperature and humidity, and the star living space and some other innovative designs, the aim of all these ones is to provide better environment for achieving better training goals. The school adopts a fully intelligent campus design, artificial intelligence assisted classroom teaching, and truly realizes a smart campus, providing students with a first-class learning environment.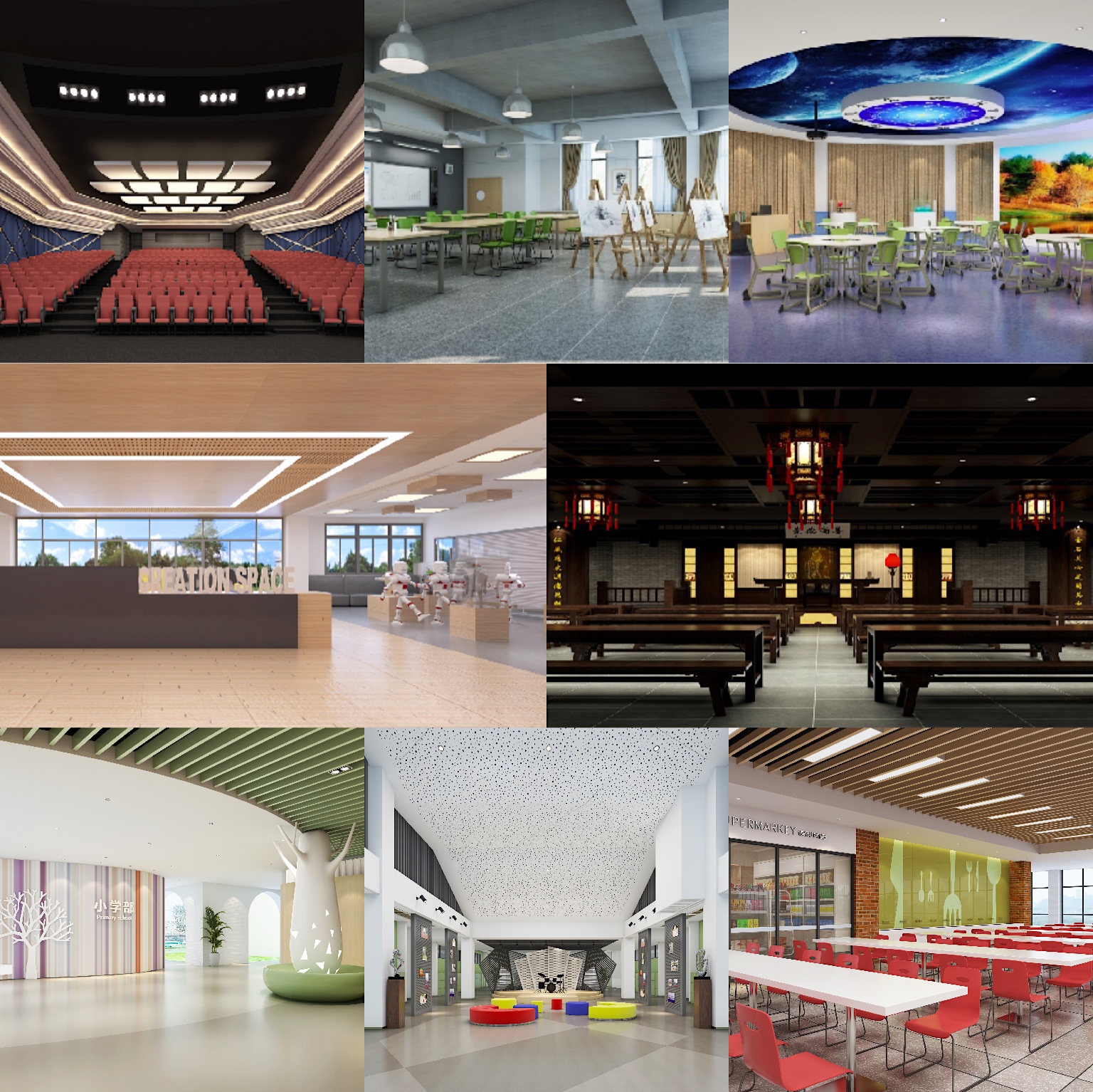 义乌公学师资力量雄厚,除依托北外苏州附校精良的师资团队以外,各学段教师均面向全国招聘,以骨干教师为主,主要学科均由特级教师、省市级名师、学科带头人、省市优质课一等奖获得者和中高级教师领衔。MSE英语课程的外籍教师均面向全球严格选拔,均持有专业教师资格证并享有良好声誉。
YIA owns a wide array of highly educated, highly talented, and famous teachers, except excellent teaching staff, it recruits professional teachers from all over China. The majority of them are core teachers, special-grade teachers, leading teachers, first prize winners at a provincial and municipal level and teachers with middle or high professional title. Both Chinese and foreign teachers of MSE curriculum hold professional Teacher Certification, and all the foreign teachers come from English-speaking countries with good reputation.

幼儿园始终坚持三教一保(主班教师均由骨干教师担任,副班教师均为全日制学前教育本科毕业且具备2年以上工作经验),一班一外教(英语母语国家、持有专业任教资格证书)、选修课程由专业教师任教。
The Kindergarten insist on the principle that each class has three teachers (one foreign teacher, an English naitive speaker with professional Teacher Certification) and one child-care worker. The core teacher will hold the post of the main class teacher. And the assistant class teacher will employ the teachers who has the bachelor degree in full-time preshcool education major and has work experience more than 2 years. Optional courses will be taught by professional teachers.
(部分教师团队展示)
义乌公学课程体系具有"国际课程校本化、选修课程超市化、特色课程链式化、实践课程常态化"的鲜明特点,与北外附属苏州湾外国语学校一脉相承。学校开设二外课程,包括日语、法语、德语、西班牙语等选修课程,全力帮助孩子学习三门语言,为孩子成为未来精英助力!
YIA curriculum system possesses School-based National Standard Curriculum, Diversified Elective Courses, Chained Featured Courses and Normalized Activity Curriculm. All of these distinct features have the same continuous line from SIA. The school will open second foreign languages which includes Janpanese, French, German, Spanish and some other optional courses. It aims to help children learn three kinds of languages so that they will become elites in the future.
幼儿部秉持国际化的教育理念,拥有"把宝贵的东西给予儿童"的教育理念。引进全智能自适应互动英语教学系统——美国想象力英语课程(母语为非英语国家的英语课程);采用强调孩子主动学习的美国《高瞻课程》。
The kindergarten holds the international education principle which says "all the precious things should be given to children". The fully intelligent adaptive interaction English education system - English for Imagaination in America (the course for Non-English speaking countries) is brought in. In addition, American course "High Score" is also adopted.
小学部开设的国学、演讲、武术、形体、MSE、牛津、STEAM、外教音乐等必修课程,致力于帮每个孩子的核心素养得到有效的提升;体育、艺术、人文、科学等近100门免费选修课程,尽全力帮每个孩子的天赋得到理想的发展。
The primary division open several compulsory courses like sinology, martial arts, body-shaping, MSE, Oxford English, STEAM, music lectured by foreign teachers, will improve the core quality of each child. About 100 kinds of optional courses from different subjects like P.E., art, humanity and science are free. Each child's talent will get ideal develpment.
初中部高水平实施国家课程,开设魔法数学、电影、戏剧、体艺特长等丰富多彩的校本课程,创设剑桥MSE、国学、电影等特色课程,致力于培养成学业优秀、素质全面、气质高雅的好学生。
The junior high division will highly implement national standard courses. Some School-based courses such as magic math, movies, drama, sports and arts specialty, and featured courses like MSE, sinology and movies will be opened because of the target of cultivating students with excellent academic performance, ful-scale quality and elegance.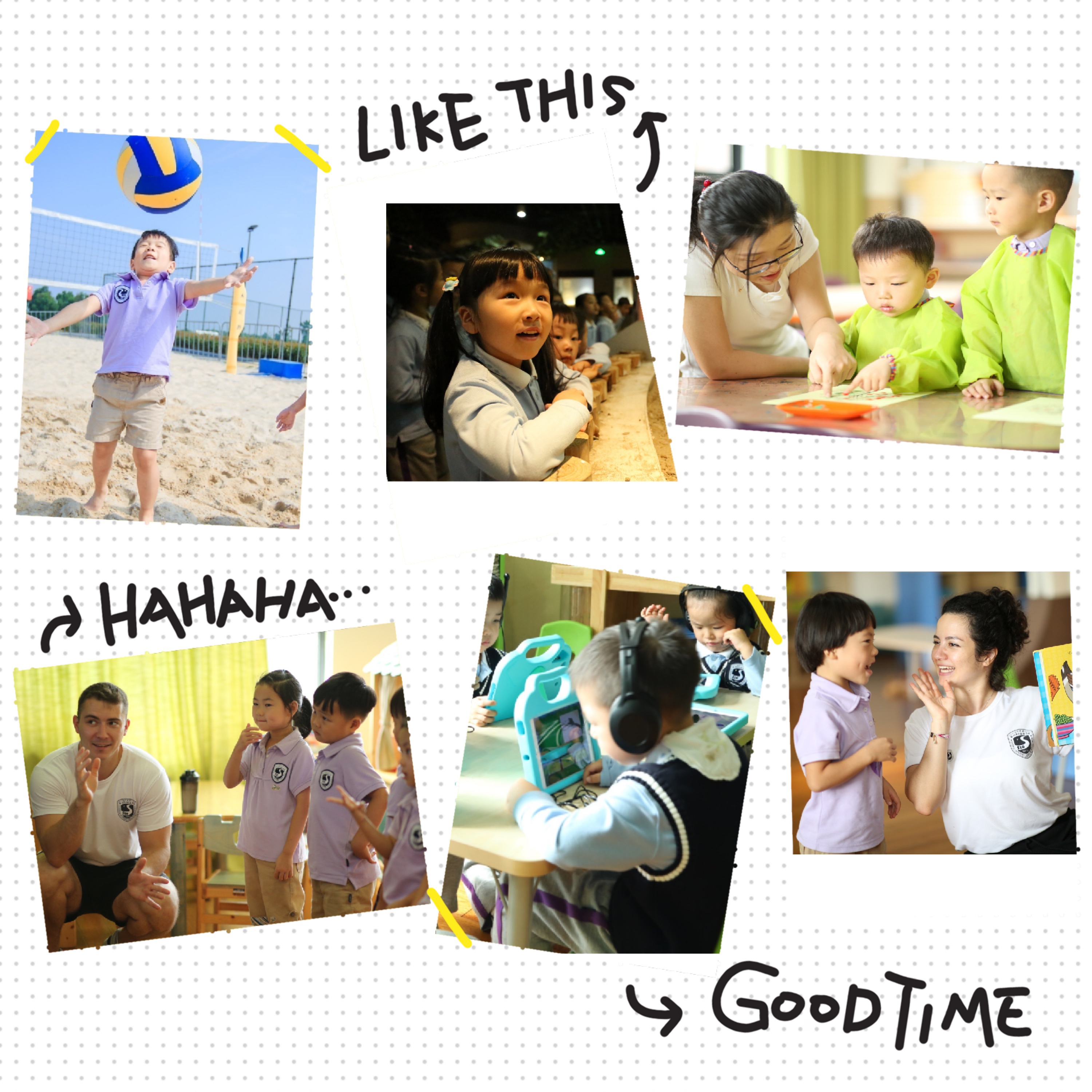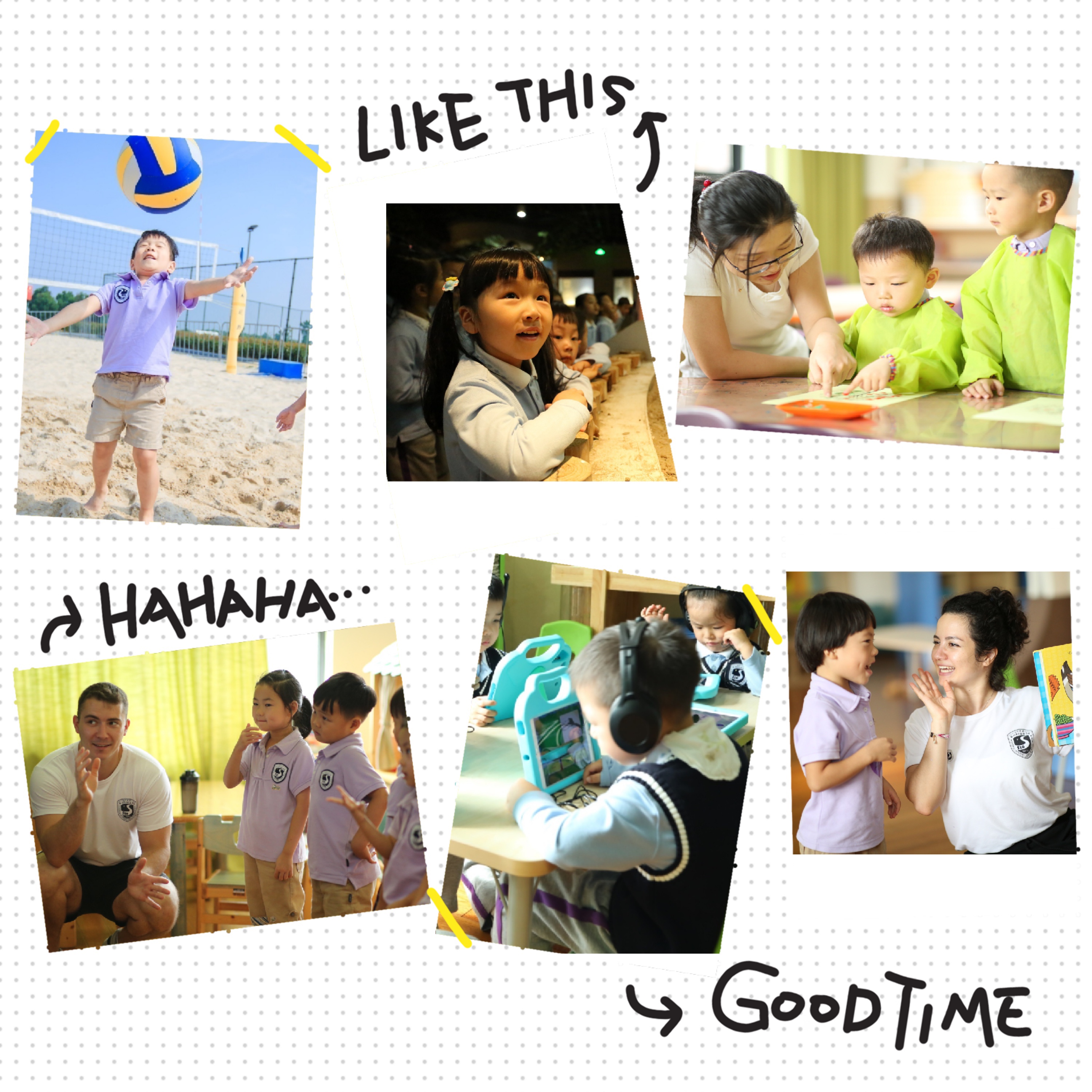 在义乌公学,每个孩子都拥有着无限的可能性!每个孩子都将登上舞台绽放光彩、"艺"鸣惊人。嘉年华系列特色活动更是为孩子们创造了多样的机会,在独特的仪式感中庆祝自己的成长!
In YIA, every child has unlimited possibilities! Each child steps on the stage and shines brightly, with amazing "artistic talent". What's more,the carnival series of activities are held to create a variety of opportunities for children to celebrate their own growth in a unique sense of ceremony!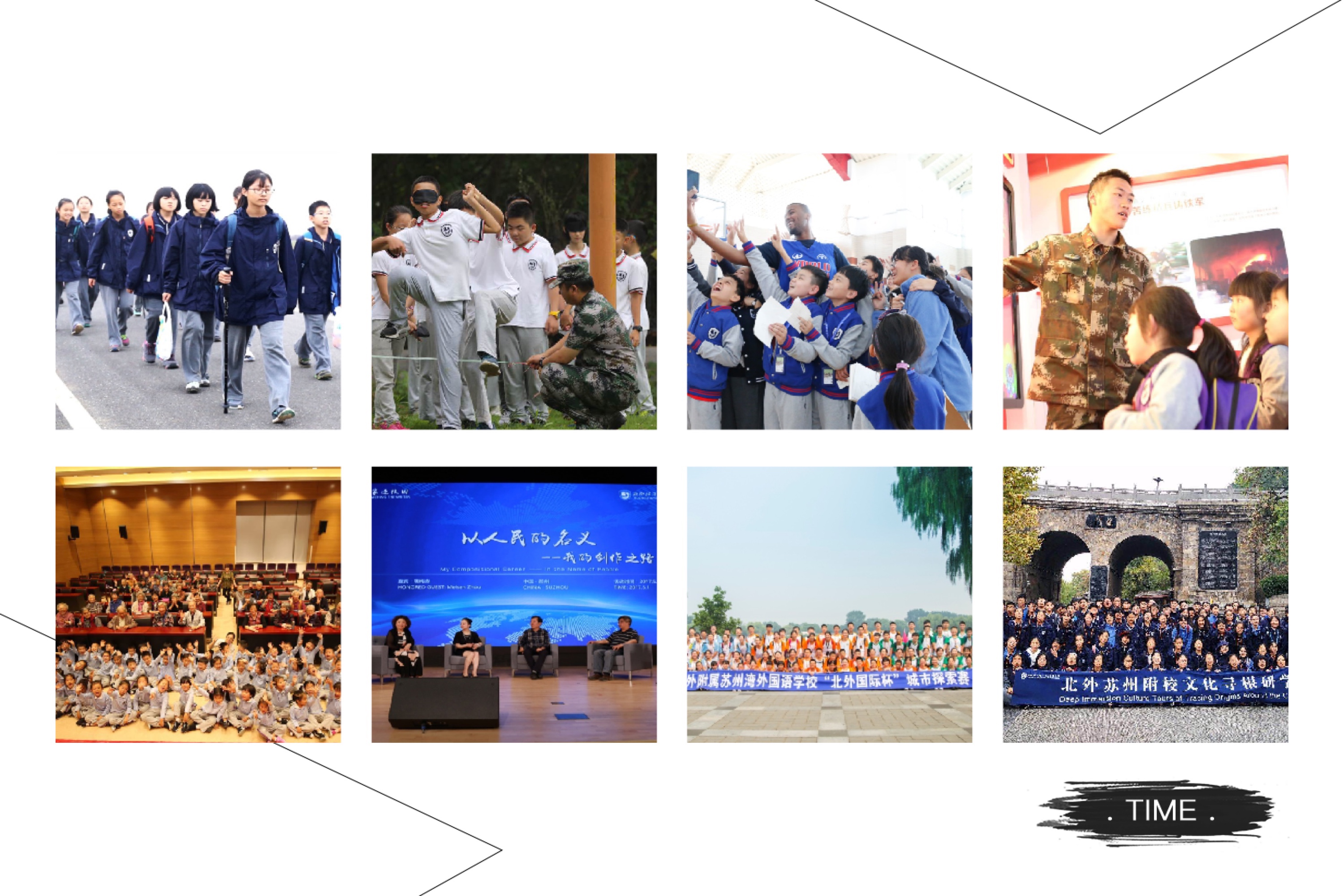 办学理念 Version
来这里 走更远
Come Here Go Further
办学目标 Goal
高端精致的国际化学校

A high-end and exquisite international school

育人使命 Mission
身心健康 学业优秀 气质高雅 民族根基 世界眼光
The school aims to cultivate students with holistic health, excellent academic performance and elegance, who take root in ethnic culture and develop under the world version.
招生对象 Requirement
面向全国招收身体健康、品学兼优、符合学校入学资格的学生。
招生不限户籍、不限学区、不限社保。
Recruiting students who are in good health, excellent in character and learning and qualified for the school admission.